Go to Source
Author: Mike Mineo
If you'd like us to remove any content please send us a message here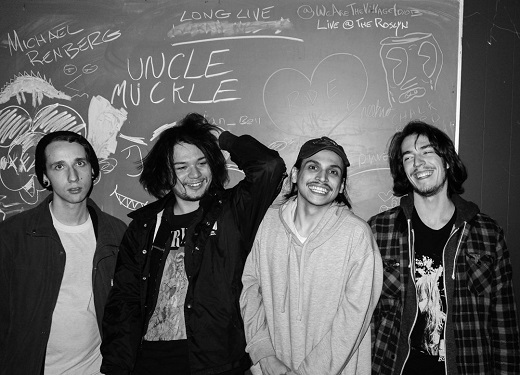 Out of Winnipeg, notme is a captivating new project with a washed-out take on shoegaze and indie-rock, recalling both My Bloody Valentine and Deerhunter in their sound. They just released their second EP, mask, earlier this month, produced by previously featured J Riley Hill. It's a consuming release from the get-go, with opening track "pull" showcasing beautiful layers of guitar and vocals that fit somewhere neatly between typical shoegaze lushness and early '90s alt-rock grit. The track develops gorgeously, its melody becoming a hypnotic slice of goodness. Excellent stuff.
Stream the rest of the EP below:
The post notme – "pull" appeared first on .

Go to Source
Author: Mike Mineo
If you'd like us to remove any content please send us a message here