Go to Source
Author: Mike Mineo
If you'd like us to remove any content please send us a message here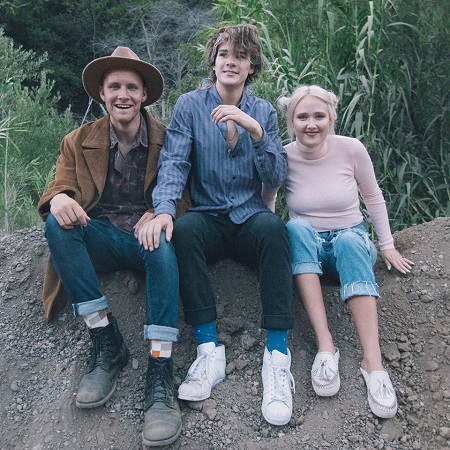 "Yellowstone" is a highlight off Los Angeles act Bannack's debut album Compendium, released on January 26th. Comprised of three students at the University of Southern California, Bannack projects a vein of upbeat folk-pop, which on "Yellowstone" yearns for days long ago in the namesake's national park, potentially a metaphor for a relationship of the past that draws contemplation even after a period of time. Regardless, the track's melody is buoyant, leading to the "so long ago" hook that plays with contagious precision. Breezy and accessible, "Yellowstone" is a great entry point to Bannack.
The post Bannack – "Yellowstone" appeared first on .

Go to Source
Author: Mike Mineo
If you'd like us to remove any content please send us a message here